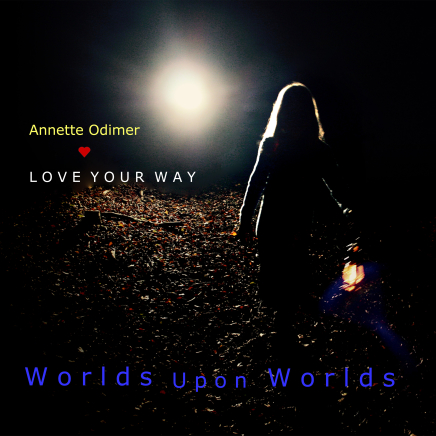 Ep and music video RELEASE 2nd of December 2017.
Label Gateway Music (DMF).
Musicians Annette Odimer (voice/guitar/harmonica), Anders Toft Larsen(drums/xylofon), Estera Kwiecień(cello), Jeppe Skovbakke(double base)
Mix/Master Morten Bue
Recorded at Black Tornado Studios in Copenhagen.
Songs written and composed by Annette Odimer. On In the Sun Michael Barnett is co writer.
The Ep is kindly supported by KODA and Danish Composers Society.
Release koncert at Noisy Beehive 2/12, 21.00 Rådhusstrædet 13, 1466 Copenhagen. Welcome!